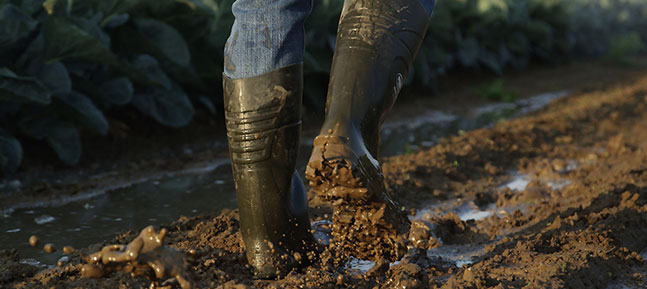 24 August 2021 - 1 min. reading time
The best rubber wellies for farming are strong, safe, comfortable and durable. As a farmer, you...
Read more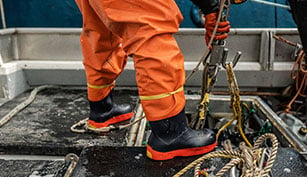 2 September 2021 - 3 min. reading time
As a professional fisherman, the quality of your equipment is very important. Whether you work at...
Read more